a celebration of beer & fire
Here at Grist House we don't like to be cooped up inside, so we make a point of utilizing our outdoor space all year round. The fire is always rolling for the beer lovers who brave the cold, and we want to celebrate that!
TONS OF FIRE PITS
CAN RELEASES
FOOD TRUCKS
SPECIALTY COCKTAILS
RARE BEERS
LIVE GLASS BLOWING DEMOS
AND SO MUCH MORE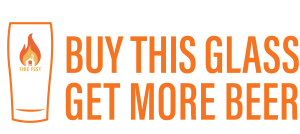 Purchase this 20oz specialty FIRE FEST glass and receive
20oz pours of any 16oz* beer on tap!
That's 4 free ounces every time you fill up during FIRE FEST!**

*While supplies last!*
*Does not include Specialty Stouts
**This deal is only available during FIRE FEST
GLASS BLOWERS:

BEVYAN SCHANTZ
THERESA JORGENSEN
JASON FORCK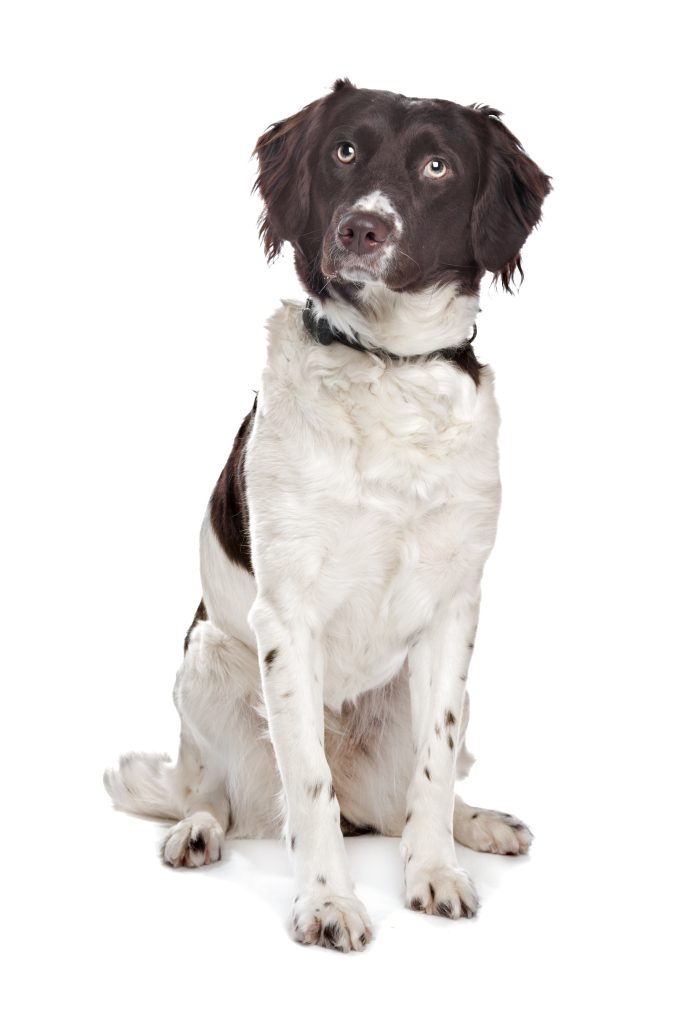 You know we love dogs, but more than that, we love happy dogs.

While Fire Fest is an awesome time for us humans, it can be a bit scary for dogs. As much as we would love to see them, we recommend leaving your pup at home for this event!
WE CAN'T WAIT TO SEE YOU THIS YEAR AT FIRE FEST!