Grist House Craft Brewery Is Thrilled To Announce Our Expansion!
We recently closed on a truly unique 55,000 square foot building in Collier Township, Southwest of Pittsburgh. The building once served as the Nike Missile Command Center during the Cold War and will become our main production facility, featuring a large taproom and retail space along with an extensive barrel aging program!

Don't worry, our Millvale location is not going anywhere and will continue to operate as our home in the city. Gradually we will be moving the majority of operations to this new building, but will will always have our home in Millvale.
This project is going to be a long one, and we are not prepared to announce a timeline at this point, but we simply couldn't hold onto this secret anymore! So let's get into it shall we? First, let's talk about this building!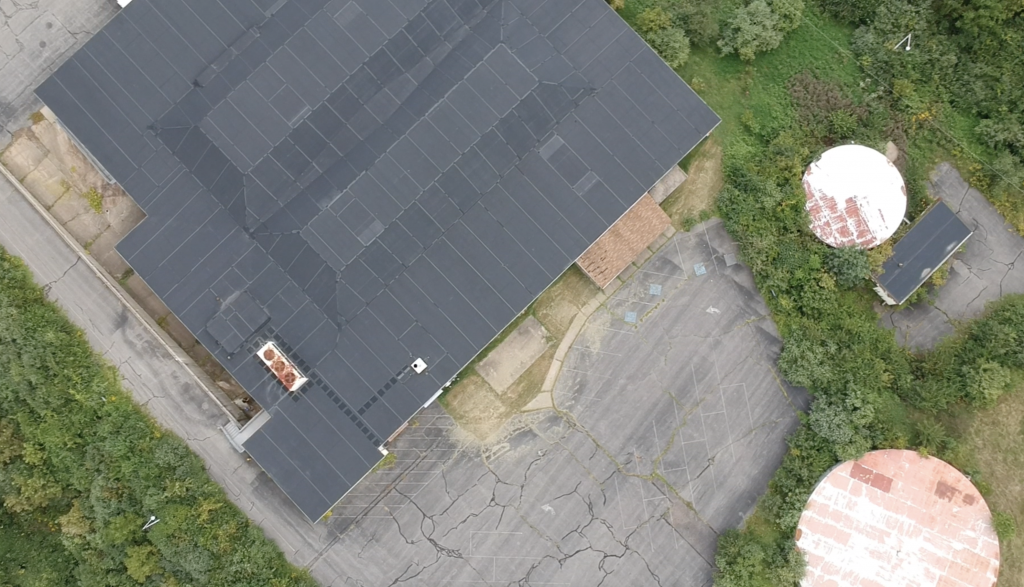 In order to talk about this building, we need a little history lesson. During the Cold War, Pittsburgh was considered a likely target of the Soviet Union due to our prowess in the production of steel. Thirteen missile silos were set up around the city to protect it from potential attack including the command center, which will now be converted into our new production facility!
This 55,000 square foot building was constructed in 1957 and became an operational Missile Command Center with Missile Master capabilities in 1960, it was originally known as "PI-62". The building is located in Collier Township on top of a hill at one of the highest points in Allegheny County, and you can see the city of Pittsburgh from the property! Much of the original equipment is gone, but some of it is still there, and you had better believe we are keeping it!
The history of this building is truly fascinating, and we plan to do a deep dive in a future post, but we have so much to tell you! Let's move on to our plans!
Now, we can't talk too much about our plans, but what we can tell you is that this will become our main production site and will feature a large taproom and retail space. If you've ever been to our Millvale brewery, you know that outdoor space is important to us, so you can expect a place to enjoy our beer outside too.
Perhaps one of the most exciting parts of the plan is our barrel aging program! 55,000 square feet is a ton of space, and we plan to fill a lot of that with barrels. We have already started placing barrels in the building, so you can expect some very cool barrel aged beer coming from Grist House! Be on the lookout for a whole post about barrel aging, coming soon!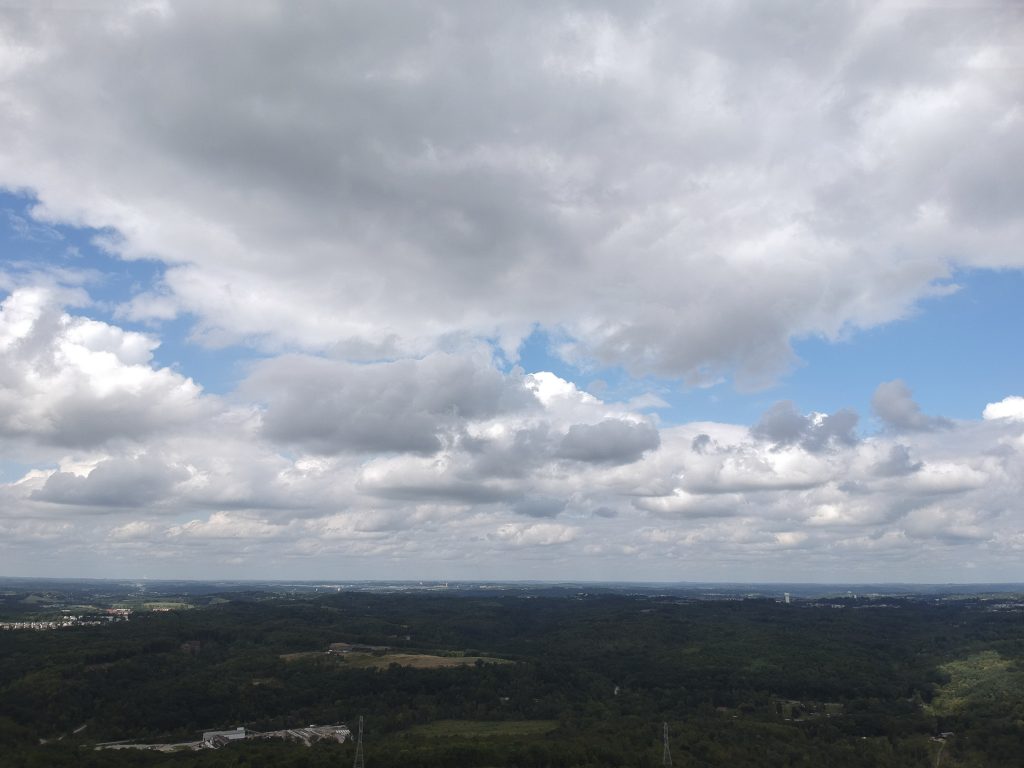 After nearly 5 years of grinding out great beers in Millvale we are so grateful for the opportunity to bring you something truly spectacular. We could not have done this without you, and we want to thank you from the bottom of our hearts. We can't wait to have a beer with you in Collier.